How to Make Choice,Flexography?Lithography?Digital Printing?
Dec 16, 2018
How to Make Choice,Flexography?Lithography?Digital Printing?
What's the different between Flexography, lithography and digital printing ?
Flexography, lithography and digital are the three basic printing technologies used to apply graphics to corrugated boxes. The purpose of this research is to identify the primary cost drivers f selection of a particular process to print corrugated boxes. Flexo post-sheet, flexo pre-print,litho-lamination, and litho-labeling are the four processes traditionally used to print corrugated oxes. Digital printing processes have been recently introduced to the industry.This research explores the estimated cost of producing a printed corrugated box using the traditional processes with special emphasis on the relative cost of low volume printing. It compares the direct and indirect cost in a cost structure, process drivers in adoption of a printing process and the closest competitor to digital printing. Cost estimation results reveal that volume is one of the primary drivers in the selection of a printing process, if the primary criterion for selection is the unit cost of production. Quality and speed are the other process drivers.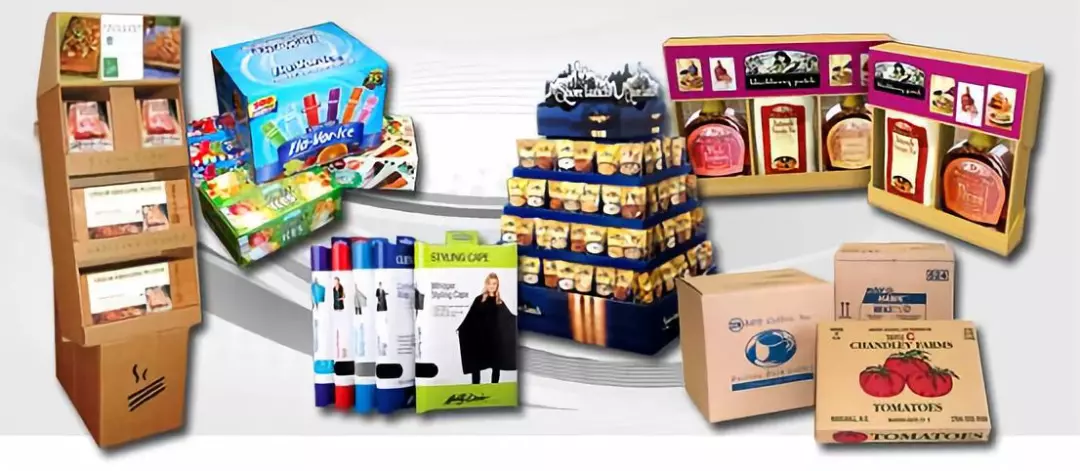 For all the traditional processes, fixed direct cost is a big part of total cost as opposed to variable direct cost for short volume of up to 1500 units. Due to this reason digital printing is very cost effective in low volume up to 500 units. When cost, quality, and speed are taken into consideration, the process that is most similar to digital printing is litho-labeling. Additionally, digital printing offers other benefits such as customized printing or variable data printing.
Flexo printing is like a "very sophisticated rubber stamp."This type of printing process prints easily on rough materials like corrugated and smooth materials like costed liners. Good printing speeds and fairly quick set-up time make this a popular and dominate choice for printing on corrugated. Flexo is great for printing on shipper boxes and primary retail packaging. it is often best used to print non-photo quality images using PMS colors instead of 4 color process, as the PMS colors tend to be deeper and more vibrant.
The following box uses flexo direct printing onto coated corrugated board.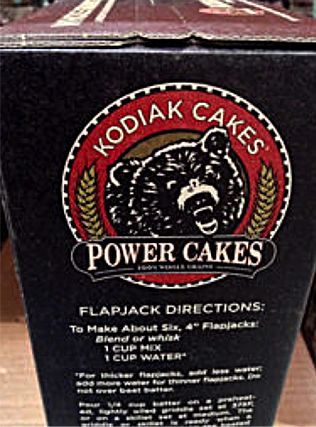 Notice there are non photo quality images in the artwork. Flexo does great with these types of graphics. Not only does this corrugated packaging offer better strength than a standard folding carton box, but the wholesome rustic look suits this product well.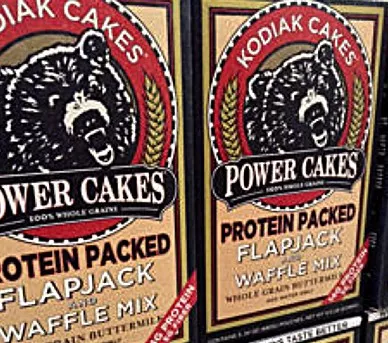 When using corrugated for primary retails packaging, it is often desirable to use litho label for eye-catching colors and amazing graphics quality. However this doesn't always have to be the case as flexo can print photo quality images and do a pretty good job ad it, the next image below shows excellent flexographic print directly onto coated(white)corrugated board. The printi quality is not nearly as sharp and vibrant as a litho label would have been, but the quality there is still very good for less money than a litho label.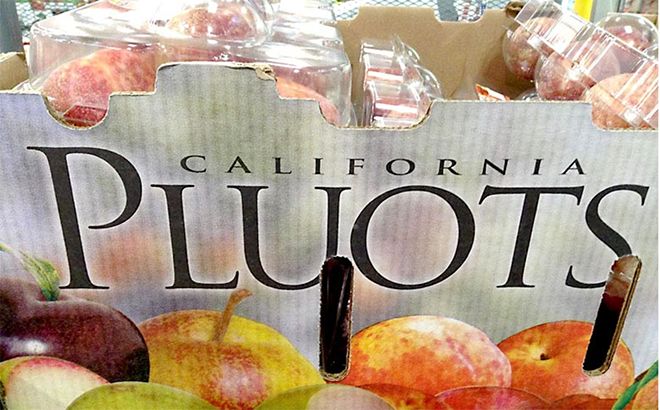 Offset lithography (Litho)
This print quality is excellent and quite cost effective for high volumes. However, lithograghic printing predominately used for printing on labels (Called litho labels)which are then glued to the corrugated box, as opposed to any kind of direct litho printing on corrugated boex. Litho is used if you want stunning photo realistic images as well as foil stamping, embossing, spot gloss or any other exterior embellishments.
Here is an example of a beautiful litho label with a foil stamp on a corrugated retail box.
A litho label often times covers the entire box, but is doesn't nescessarily have to .below is an example of a "spot litho label". This is where the litho label only covers a portion of the box, while the top of the box, in this case, is direct printed using flexo. This approach still looks great and can save money.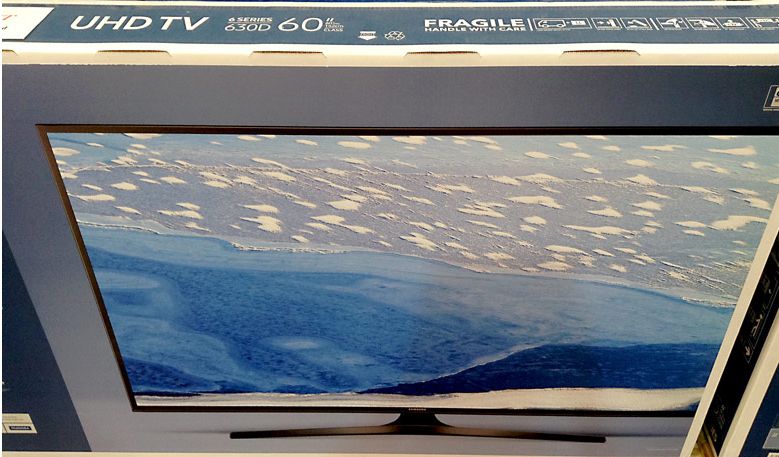 Lithograghy generally come with a higher price tag(unless ordering massive volumes and tooling, such as printing plates, can be expensive(just like with flexo, which, of course, need to be remade if artwork changes.
Digital presses are not unlike digital printers used in homes, And since they use digital files, there is no need for expensive printing plates. There is also virtually no setup required. Digital printing offers higher quality graphics than flexo, and low volumes are ideal, speedy and cost effective. Digital printing is no joke – look at how gorgeous this digitally printed POP display is. This is a direct digital print on E-flute corrugated board.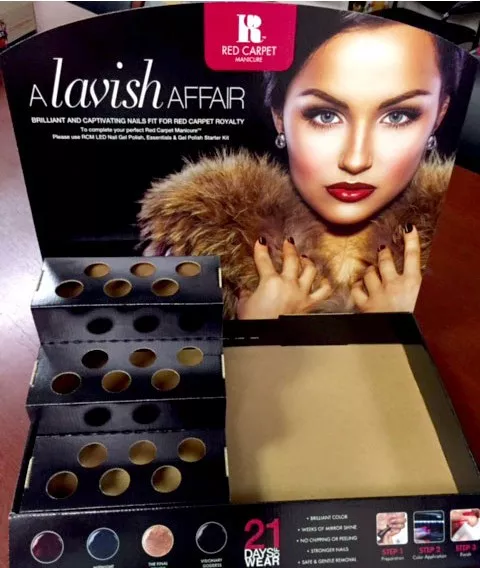 At the moment, digital printing is mostly practical for short runs: test marketing, production shortages, trade show samples etc. But as we all have seen, technology continues to get better and cheaper. It is inevitable that digital printing will one day be the dominate printing method making flexo, litho and all the rest obsolete. Printing speeds will continually increase, quality will became preeminent, and costs will get lower and lower for both high and low volumes.